Maine Nuisance Wildlife Control.

Humane and professional nuisance wildlife trapping and removal.
Fully licensed and registered Animal Damage Control (ADC) Agent with the Maine Department of Inland Fisheries & Wildlife.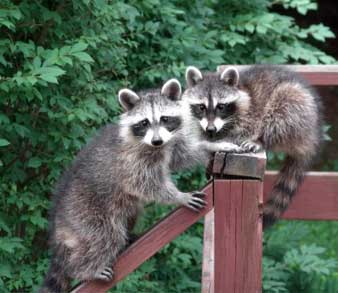 Ralph "Pete" Hardy, fully licensed wildlife animal control agent, has over 50 years experience in trapping and wildlife removal from the rocky coast to the wilderness of northern Maine.
Serving Hancock County in Deer Isle, Stonington, Sedgwick, Brooklin, Brooksville, Blue Hill, and surrounding areas.
---
Nuisance Wildlife Removal:
Raccoon

Skunk

Porcupine

Groundhog (Woodchuck)

Squirrel

Weasel

Fisher
Coyote

Fox

Beaver

Otter

Muskrat

Mink
---
Per animal fee.
No set-up costs, no service fees, no inspection/evaluation costs.
Call Ralph "Pete" Hardy
207-348-2295

Leave a message and I'll get right back to you.